KASE FILTERS
High quality, colour neutral, scratch and drop resistant photography filters including 75mm, 100mm & magnetic circular filters
I am delighted to be an official pro-partner for Kase Filters..
To order any filters through me, please use my affiliate link which will take you through the Kase website:
https://kasefilters.com/ref/Jamesgrant/
If you join me on one of my workshops, not only will I carry some Kase Filters for you to try out, if you decide to buy any later, I can offer a further discount via a code to use directly on the Kase filters website.
I make a very small commission from these sales just so you are aware but you get the same price regardless!
Kase produce fantastic, high quality filters. Their flagship Wolverine series boasts shock & scratch resistance and are manufactured from glass (no resin in-between) which ensures their lifespan lasts much longer than traditional filters. They are also completely neutral and allow stacking without a cast.
They have recently been awarded by an independent test from OnLandscape magazine "The world's most colour neutral glass filters on the market".
They produce filters 75mm, 100mm and 150mm filter systems including holders for all three. The 75mm & 100mm system also comes with a built in polariser, which is excellent value for money. For those who have no filters yet, they provide handy entry, high-end and master kits to start off your collection at a discounted rate.
I personally use these filters and carry them with me on all workshops, so if you do join me you are welcome to try before you buy!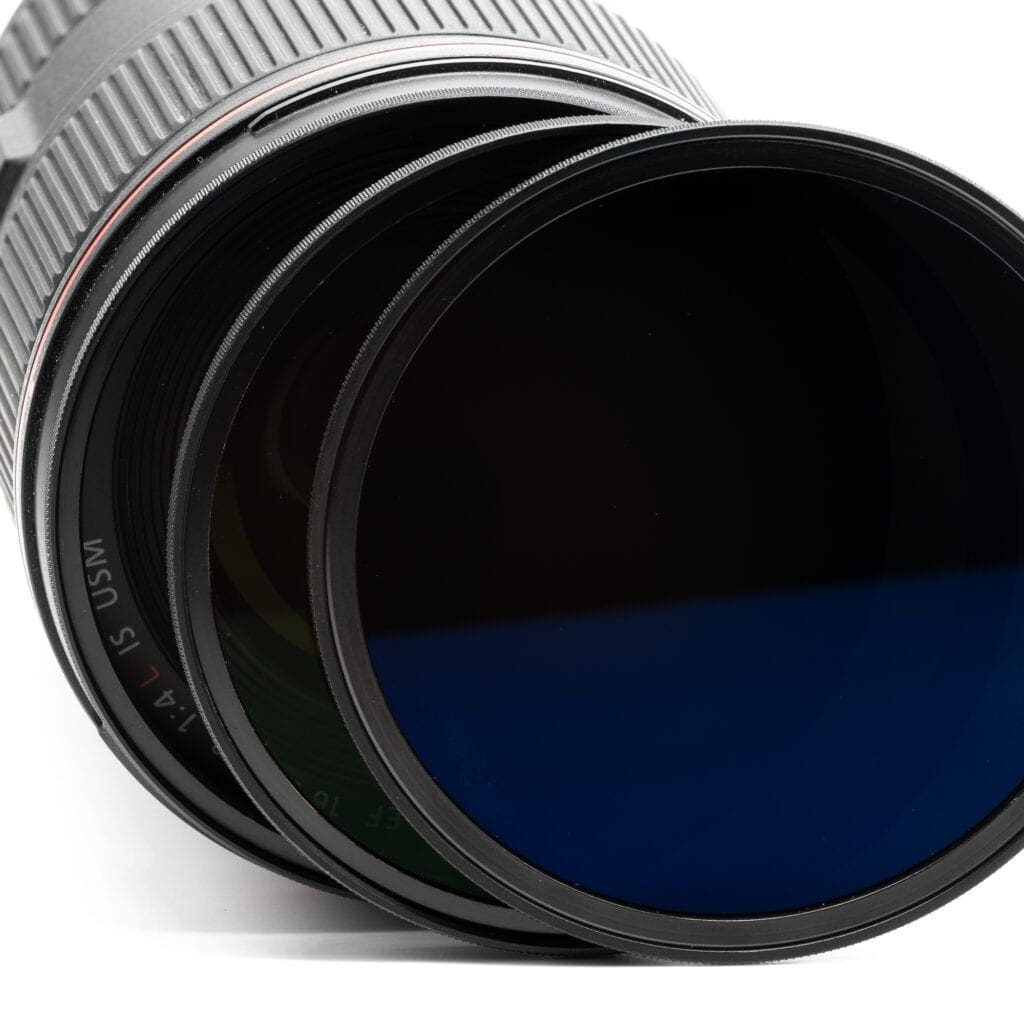 Kase Wolverine filters are ranked as some of the best optically by independent reviews.Toughened glass construction adds extra durability and peace of mind #capturewithconfidence
"Extremely high quality and easy to use" – Highly Rated by Practical Photography August 2019
"Rated No.1 glass filter brand for Optical Neutrality and Weight!" – On Landscape May 2019
"Pros: Quality of filters, Magnetic CPL, great value and toughness.Cons: Nothing" – Photography News Issue 62